Here's the Lesson Library. Subscribe to the YouTube Channel & you'll get notified when I add new video lessons here.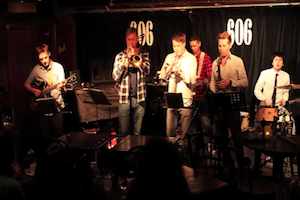 One of my favourite bands I play in is the London Horns. It's led by Barnaby Dickinson and features tons ...
View Lesson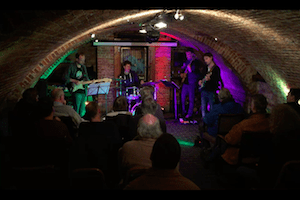 Thought I'd share these videos of a recent gig: Good man Rob Palmer of the excellent gig Soundcellar asked me ...
View Lesson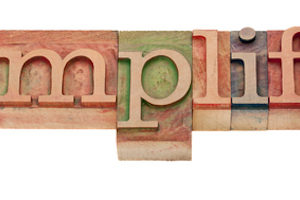 You know that feeling when you spend A-A-A-A-a-a-a-a-a-g-e-s working on something, only to get to the gig with all those ...
View Lesson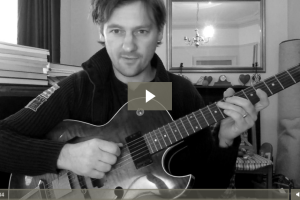 Hi, wanted to tell you about one of our courses at ElectricCampfire.com It's a video based course about musical mind-reading, ...
View Lesson
One of the most common laments I hear is along the lines of, 'I'm really busy, how do I organise ...
View Lesson
TODAY I'm going to improve your soloing. Plain and simple. In the next 10 minutes. You're going to find out ...
View Lesson
Here are my 10 favourite solos. They're also the 10 most beneficial solos I've learnt from. I keep coming back ...
View Lesson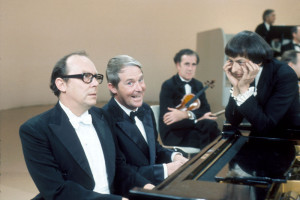 In this article you'll learn 3 ways you can use 'wrong' notes to transform your usual bread-and-butter pentatonic playing into ...
View Lesson
So, do you want to get good? Do you spend ages working out patterns for jazz? Are you learning your ...
View Lesson