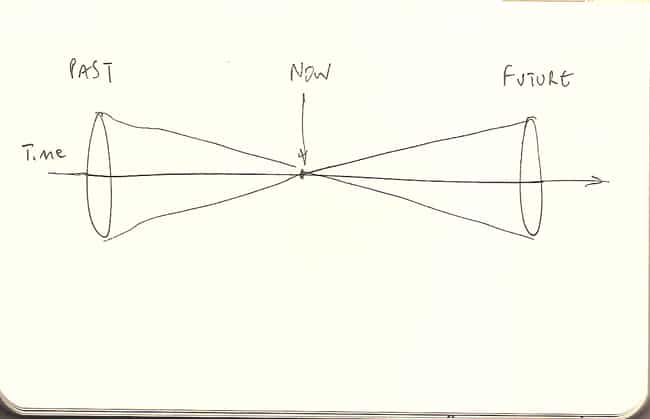 See this post: https://www.mikeoutram.com/2010/09/what-do-you-think-about-when-you-play/
Hi, Mike here -
Did you know over 700 guitar players are enrolled at Electric Campfire and are making a HUGE difference to their playing with 1-2-1 private coaching with Mike as well as our step-by-step video courses, guest expert lessons and group challenges.
If you're serious about taking your playing to the next level, and also want to have fun with a bunch of people doing the same (the community is fantastic and great fun to practice with)! you can join and get immediate access to all the good stuff!
I know you're going to LOVE what we have for you here, so come on, what are you waiting for?