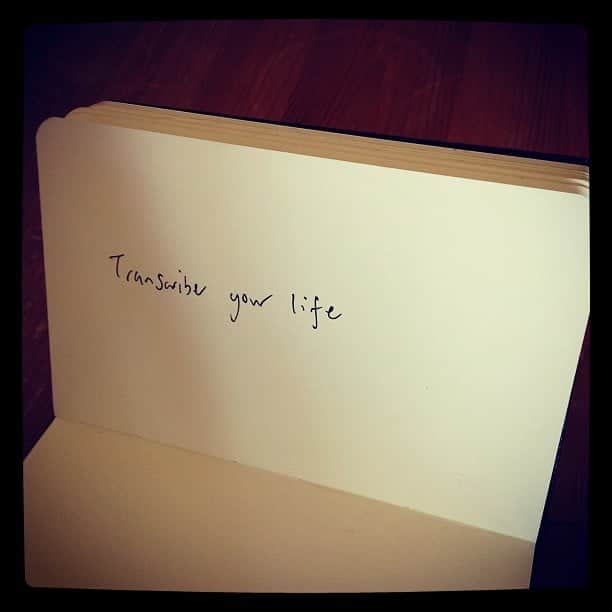 There are several examples of people transcribing voices and then orchestrating that somehow.
Steve Vai did it with Frank Zappa on The Dangerous Kitchen, Hermeto Pascoal did it a few times, here's a video of him in action, Henry Hey did Helpsong and more, MonoNeon did this.
You could extend the idea to transcribing whatever is going on around you.
Record a day by the ocean, a horse, a snooker match, a comedy sketch.
Record some sound you really love.
Record a situation you hate.
Hit record wherever you are, and then take an interesting bit of that, transcribe it, then do something with it.
Play it on the guitar, or set it to a groove, harmonise it, and so on.
It's up to you how you choose to listen, how you select what's interesting, how you orchestrate it.
Ocean, horse, snooker, comedy – that sort of sums up my day.