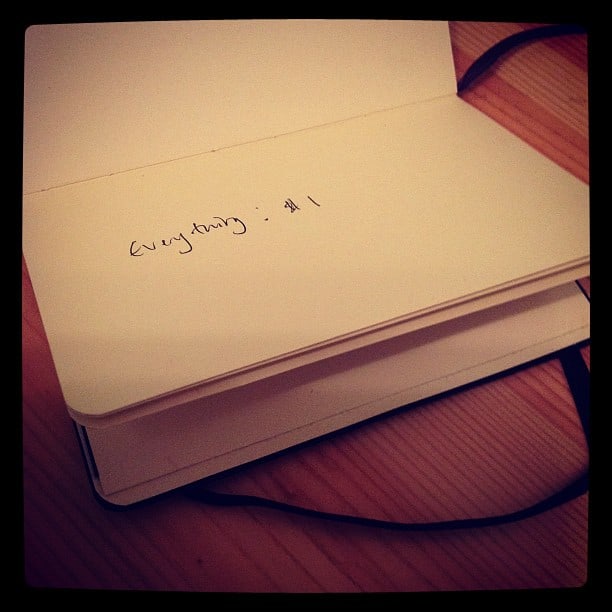 The answers to everything are in the experiences you have playing with, and for, people.
And on records.
So:
Get better at listening.
Get more experiences.
But, the THING is how you address the issues that arise from the above experiences.
What do you do about it?
How do you approach it?
Why do it?