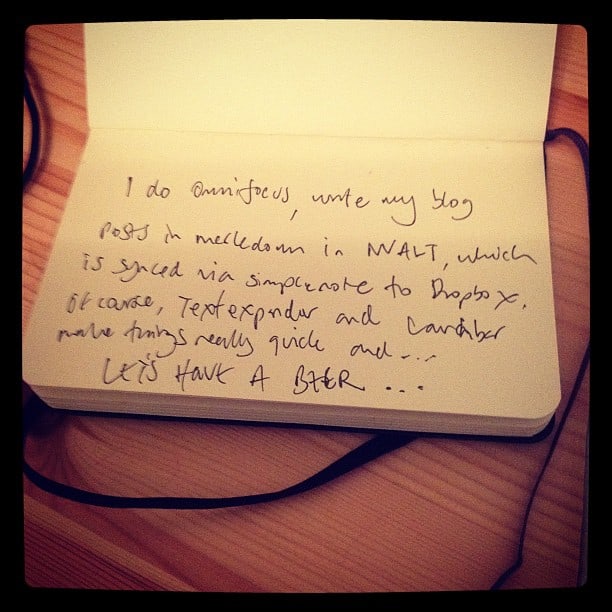 I do Omnifocus and GTD, I write these blog posts in Markdown with nvALT, which is synced via Simplenote to Dropbox, enabling me to freely edit on the move. Textexpander and Launchbar make things really quick. The simplicity of .txt files and incremental search coupled with an overarching consistent file taxonomy lets me access my information super quick, and…
Let's have a beer!
Missed the first one, but it was Heel Stone, from Stonehenge Brewery. I bought eight beer tokens. Here's what transpired…
02: Exmoor Beast. A weighty brew.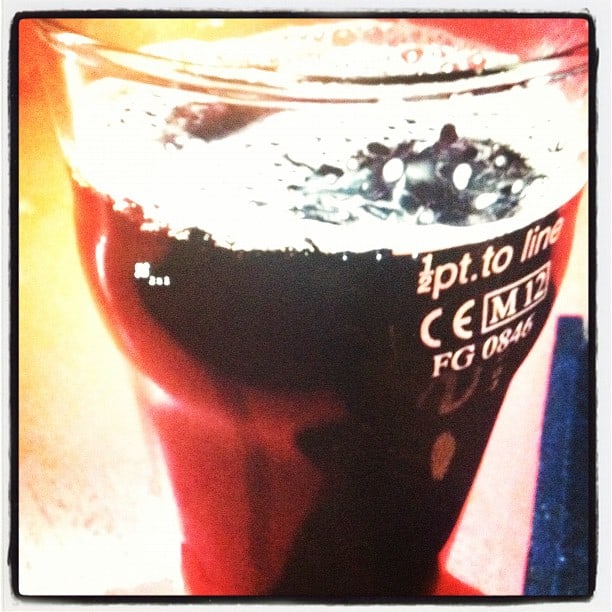 03 Devon Pale Ale, Gargoyle's Brewery.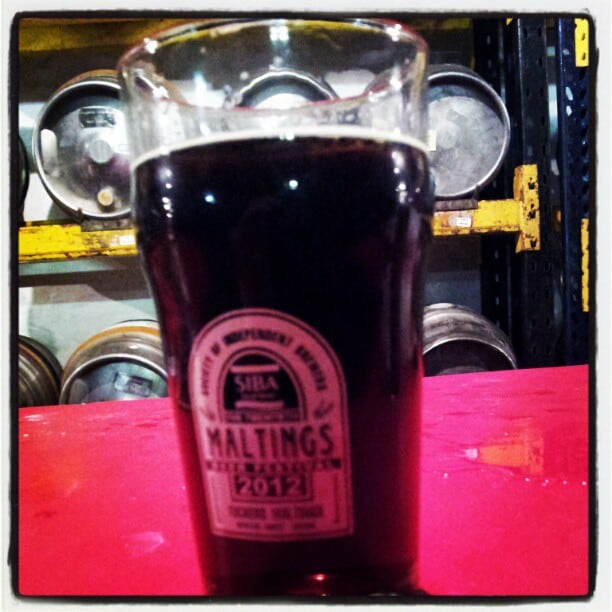 04 James Mild. Isle of Avalon Brewery. Redolent of Roxy Music with distant echoes of pub rock. Bon Jovi mixed with expressive dance. Delightful.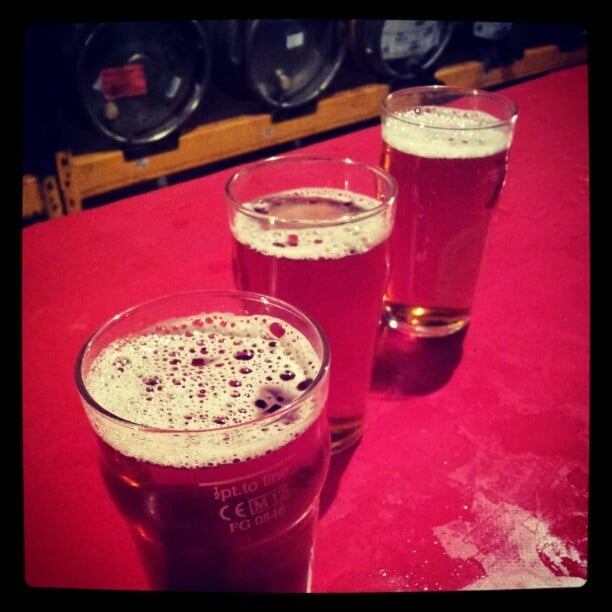 05 Moles Tap Bitter. Melksham Town. No idea what that means. Probably feigning competence at this point. A mole in a drink. Good idea.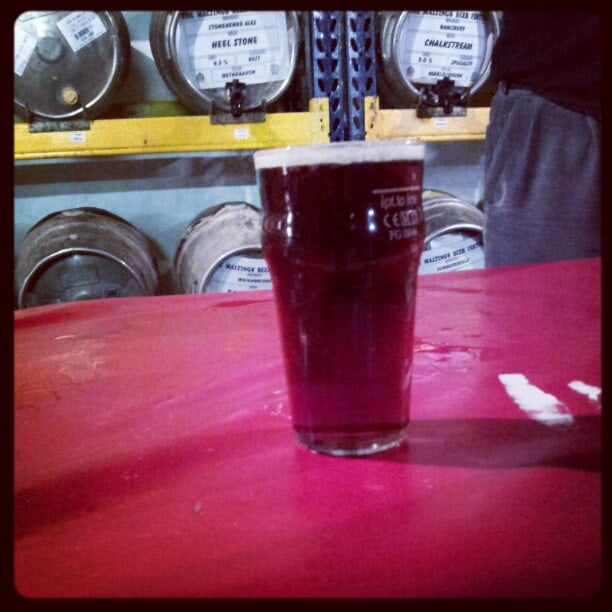 06 Druid's Fluid. Wizard Ales from Ilfracombe. Probably asking for the weirdest pint and getting knowing, withering looks from the aficionados.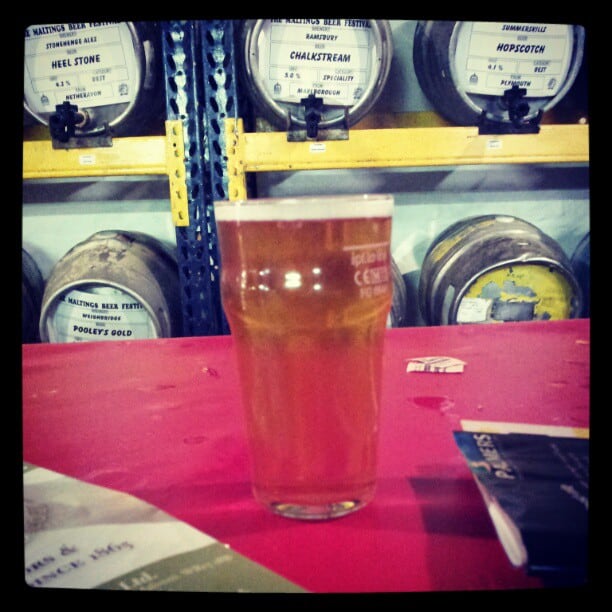 07 Chalkstream. Ramsbury Brewery. Chips and large men. Probably a good idea to leave at this point.
08 Eau de tap.