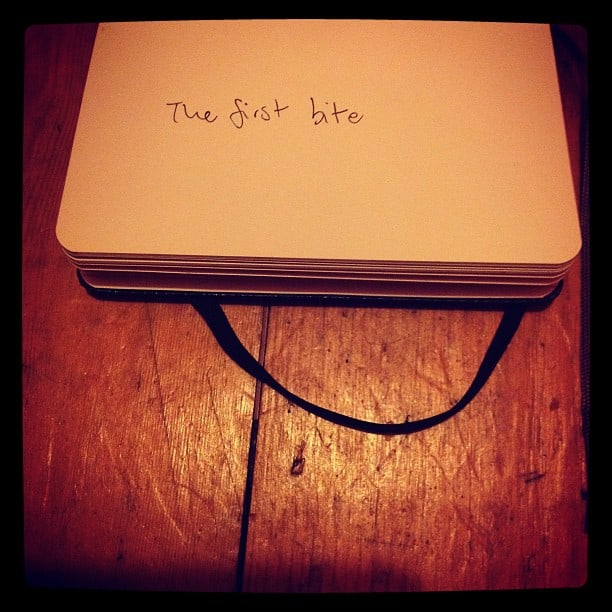 Don't listen to things too much.
Don't go over and over it.
Don't prepare too much.
It's like when you take a bite of some really good chocolate. You get the hit. But, if you carry on and eat the whole box, it loses its potency.
You just want that first hit.
Or the first sip of beer. Great! After three, it's a different thing :)
A hit of something exceptional.